Meet our team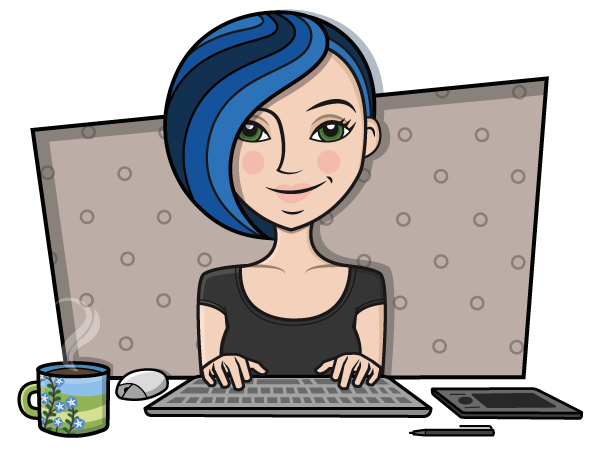 Tenshiko
As project lead on an indie game, she does a bit of everything. She comes from a background of software development, with a passion for visual arts and music. She started playing video games when she was 5 years old, on her dad's ZX Spectrum. After playing (a lot) with Black and White, she decided to study computer science, primarily to make video games. She still hasn't gotten over how Mass Effect 3 ended.
Vikus
A talented artist who designs, draws and animates our lovely characters. To her, drawing is not just work. Drawing is love; drawing is life. She is a fan of cartoons and video games. The games that had the biggest impact on her life are Day of the Tentacle and World of Warcraft. She is delighted to be working on this project because it combines some of her favourite subjects: games, cartoons and Hungarian folk tales. She also loves cats and has caffeine running in her veins instead of blood.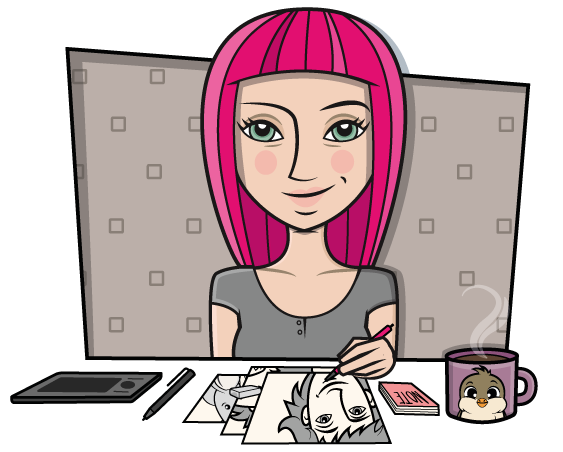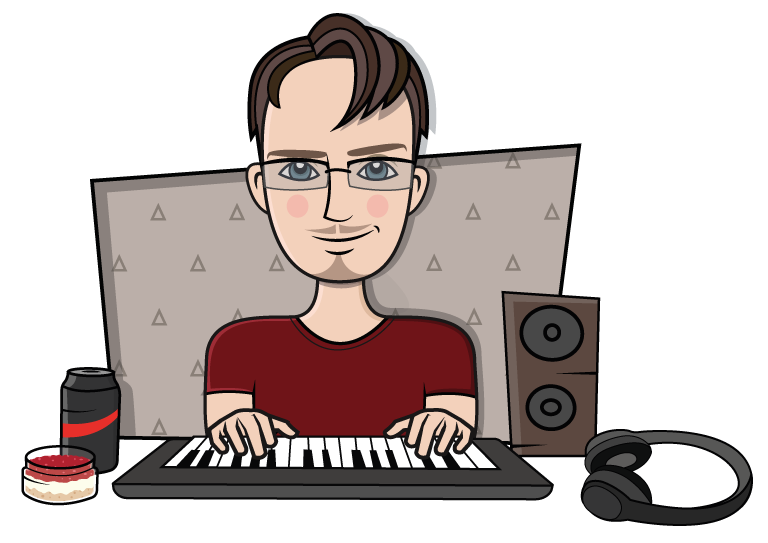 MB
With 15+ years of experience in the industry, he is our seasoned game dev and composer of our all-original sound track. He wrote his first lines of code when he was 9, on a Commodore Plus 4 then later on Amiga. The first point & click he played was Zak McKracken. When he is not sitting by his computer, he is playing the drums. He likes playing Dungeons & Dragons, and he's a skilled dungeon master too.