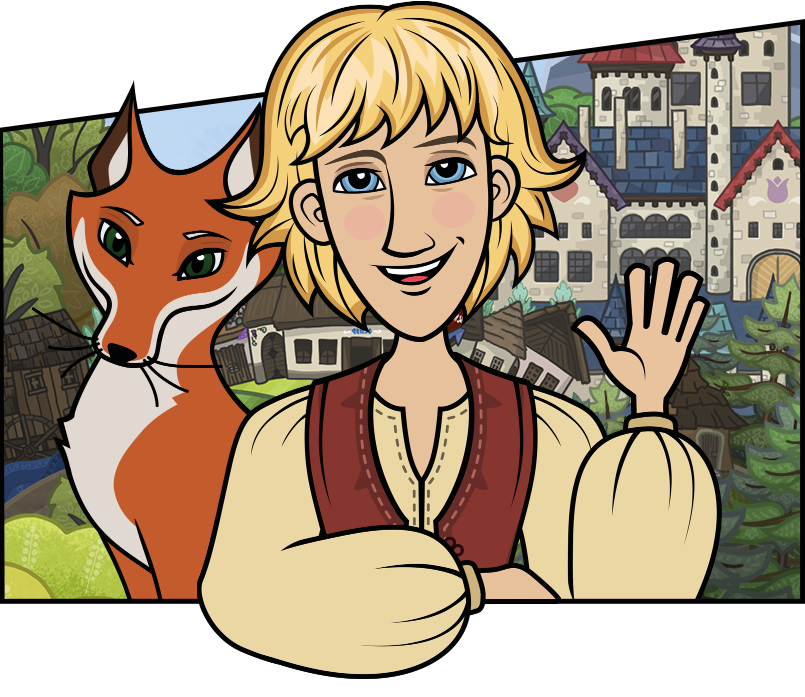 Behind the Beyond is the tale of a young lad who sets off to find a job, but finds a wondrous adventure instead.
Explore a truly magical world and solve the mysteries of the Kingdom Behind the Beyond playing as Johnny, the youngest son of a poor man, and his companion the Fox.
About the game
The world of Behind the Beyond is rooted deep within Eastern European folklore. It is very important to us to deliver a look and feel that is true to our Hungarian heritage in both content and visuals. We channel the music and the embroidery styles of our ancestors, as well as their craft of storytelling.
Let us take you back in time right into our childhood, filled with magical creatures and wonderful places of mystery; and into the hot summer days we spent at our grandparents' house.
This game is currently in development.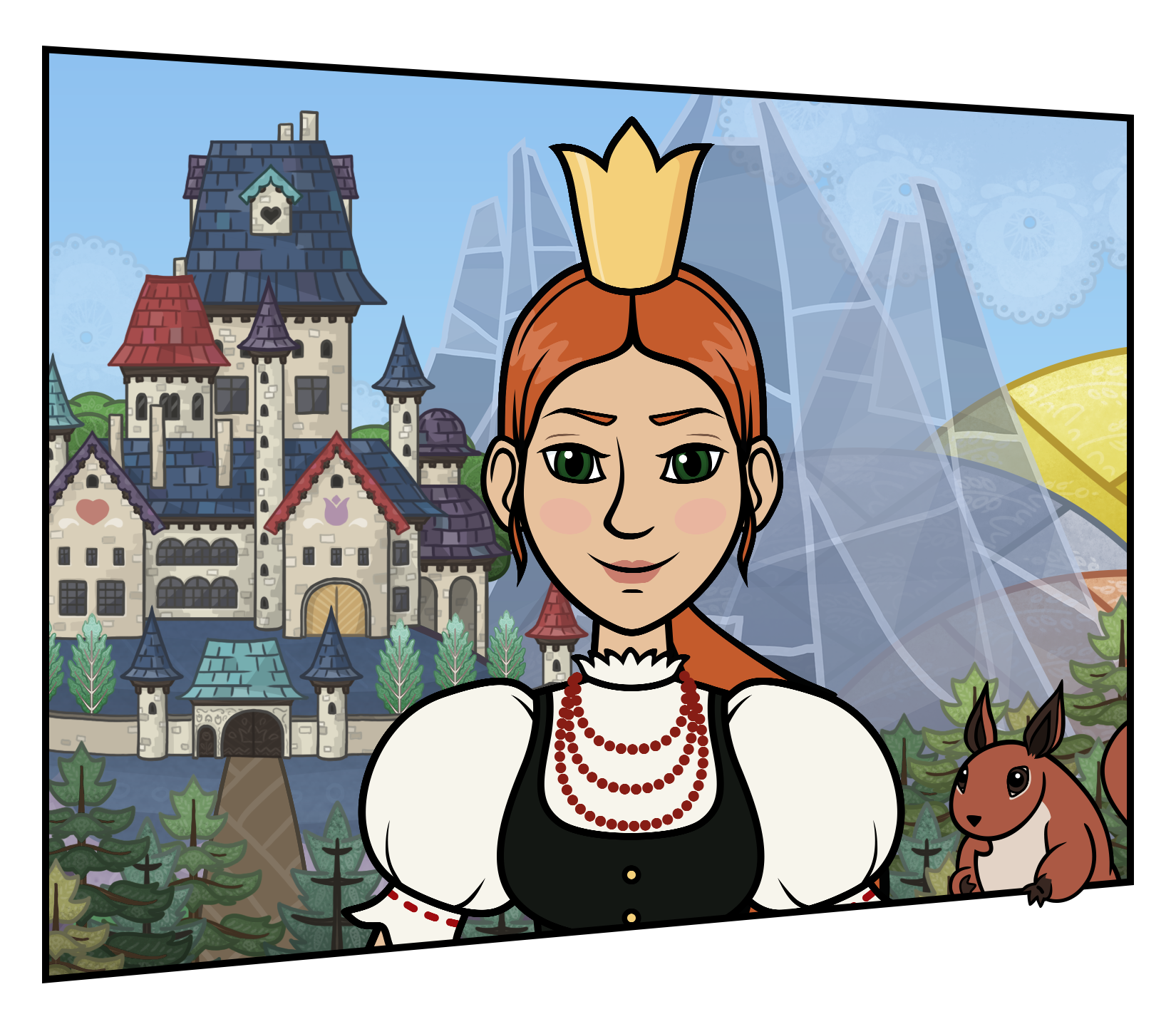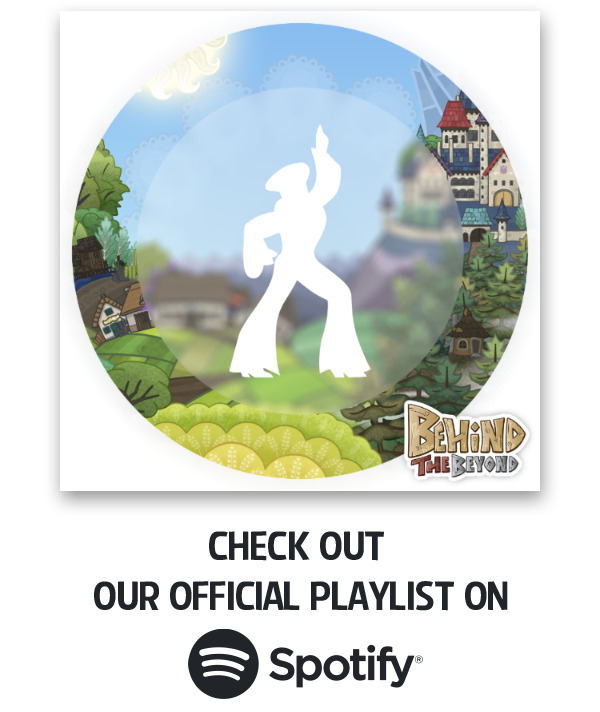 Latest from our blog
posted by tenshiko
06/10/2021 11:50
You might have heard:
we got our demo published
!
What's next you ask?