Welcome to the Behind the Beyond Press page!
Here you will find everything you need to write about us. Should you have any questions, please contact us! We are happy to provide additional info that you need.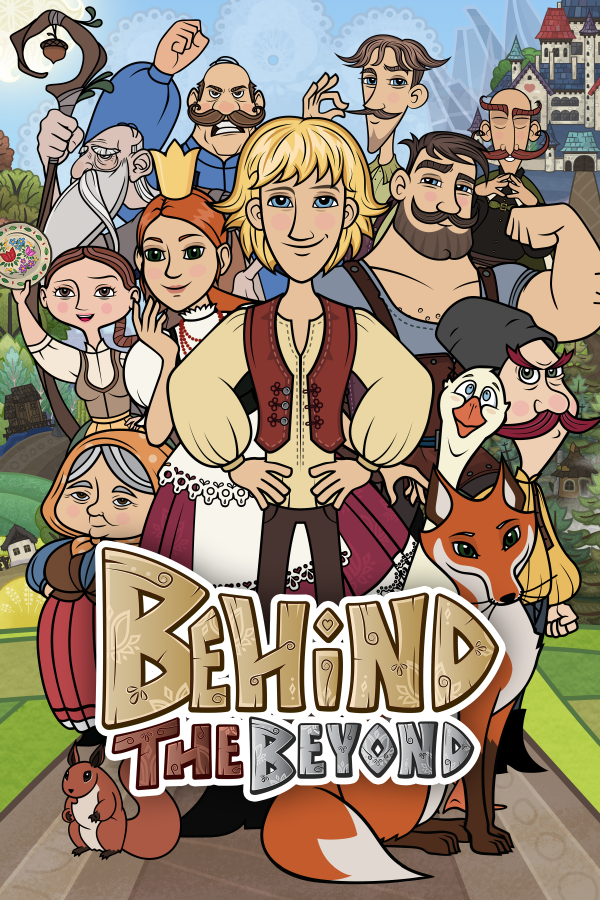 Facts
Developer:
Sugarpunch Games
Release date:
To be announced
Platforms:
PC
Website:
behindthebeyond.com
Price:
To be announced
Availability:
In development
Languages:
English
Press contact:
sugarpunchgames@gmail.com
Social media:
Twitter
|
Facebook
|
Instagram
Description
Behind the Beyond is a point & click adventure game set in the magical world of Hungarian folklore. It is very important to us to deliver a look and feel that is true to our Hungarian heritage in both content and visuals. We channel the music and the embroidery styles of our ancestors, as well as their craft of storytelling.
Let us take you back in time right into our childhood, filled with magical creatures and wonderful places of mystery; and into the hot summer days we spent at our grandparents' house.
The classic point & click gameplay is spiced with a bit of role playing! You will find that most puzzles in Behind the Beyond have many different solutions. On top of that, you can decide whether you want to use your Strength, Dexterity or your Charisma to resolve a situation. You have the opportunity to gain experience in these abilities and shape the sort of person Johnny will become at the end.
While keeping things old-school and traditional, we are no strangers to humour be it character comedy, terrible dad jokes or expertly placed pop culture references. We are catering for those who like to read a lot and get deep into the background stories as well as the ones who are just here for the puzzles.
Bio
Sugarpunch Games is an independent developer, working together with artists, musicians and other experts from around the world. Our mission is to create unique, immersive narrative games in interesting settings, sometimes with straight up psychadelic visuals.
Logos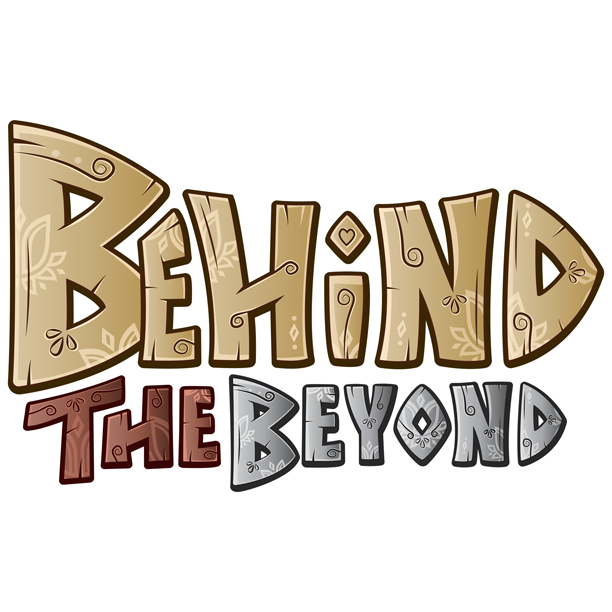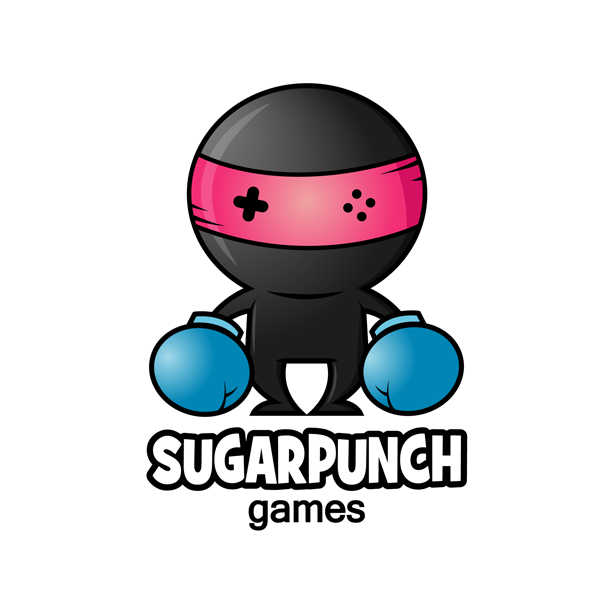 Screenshots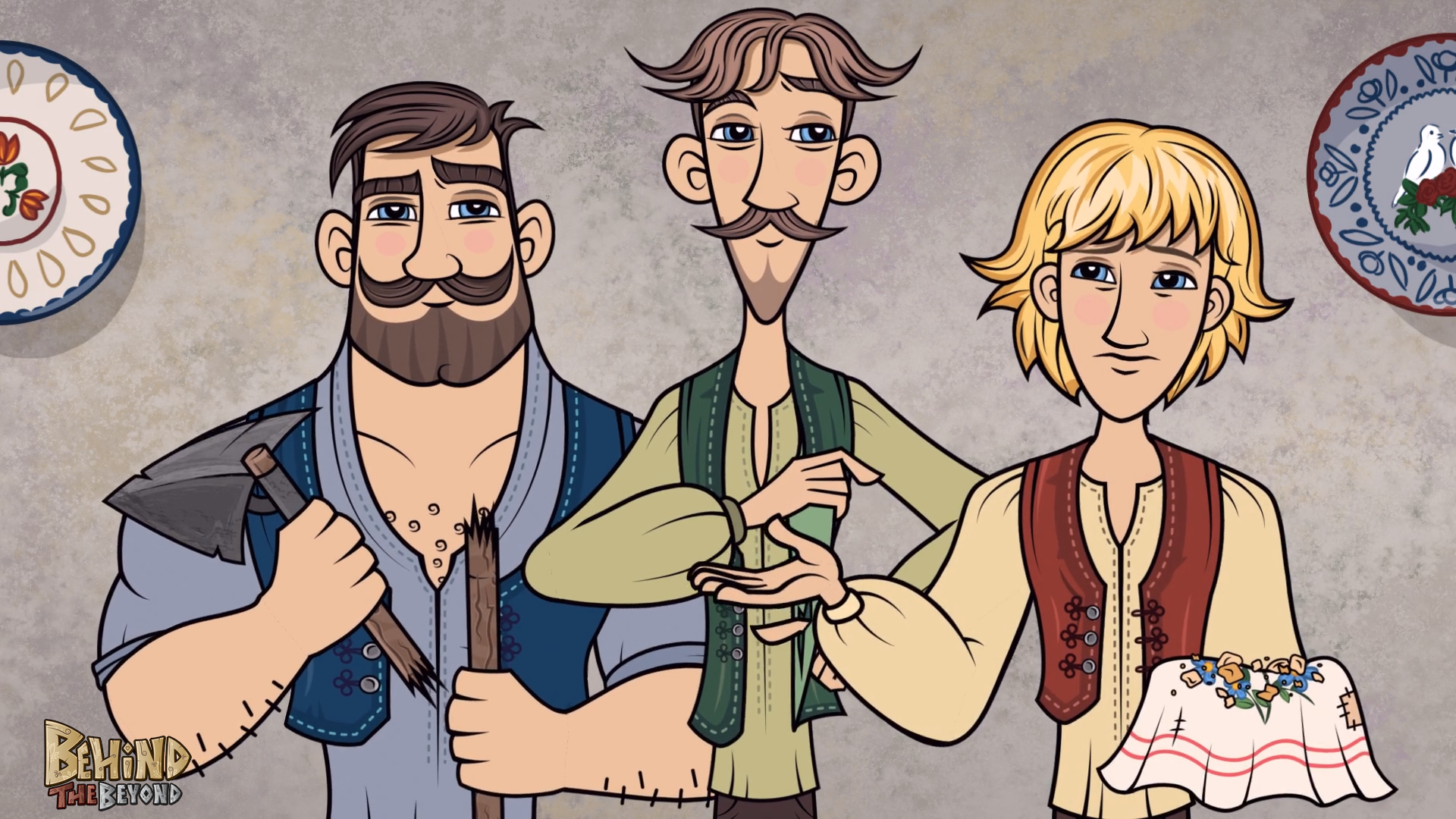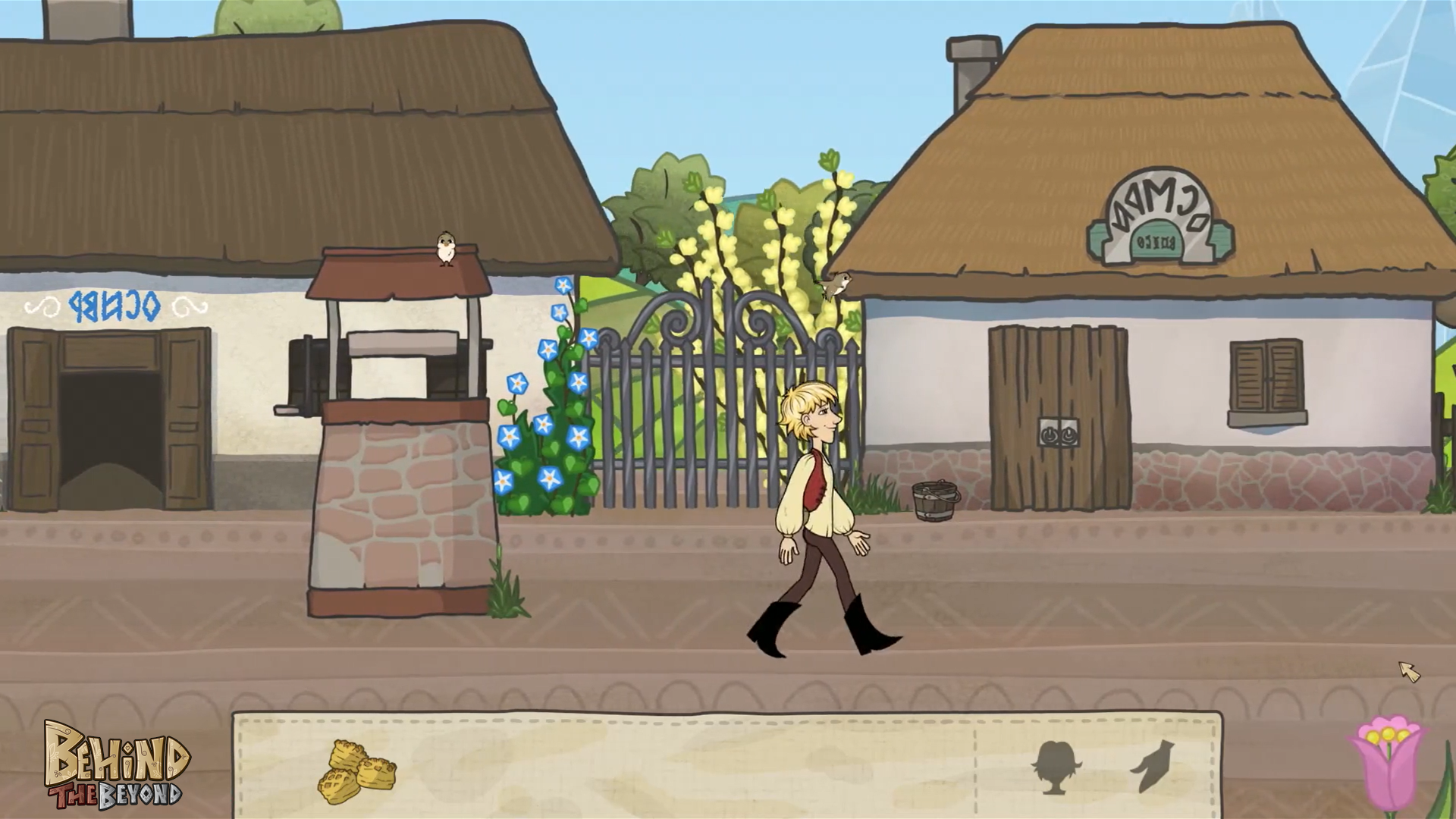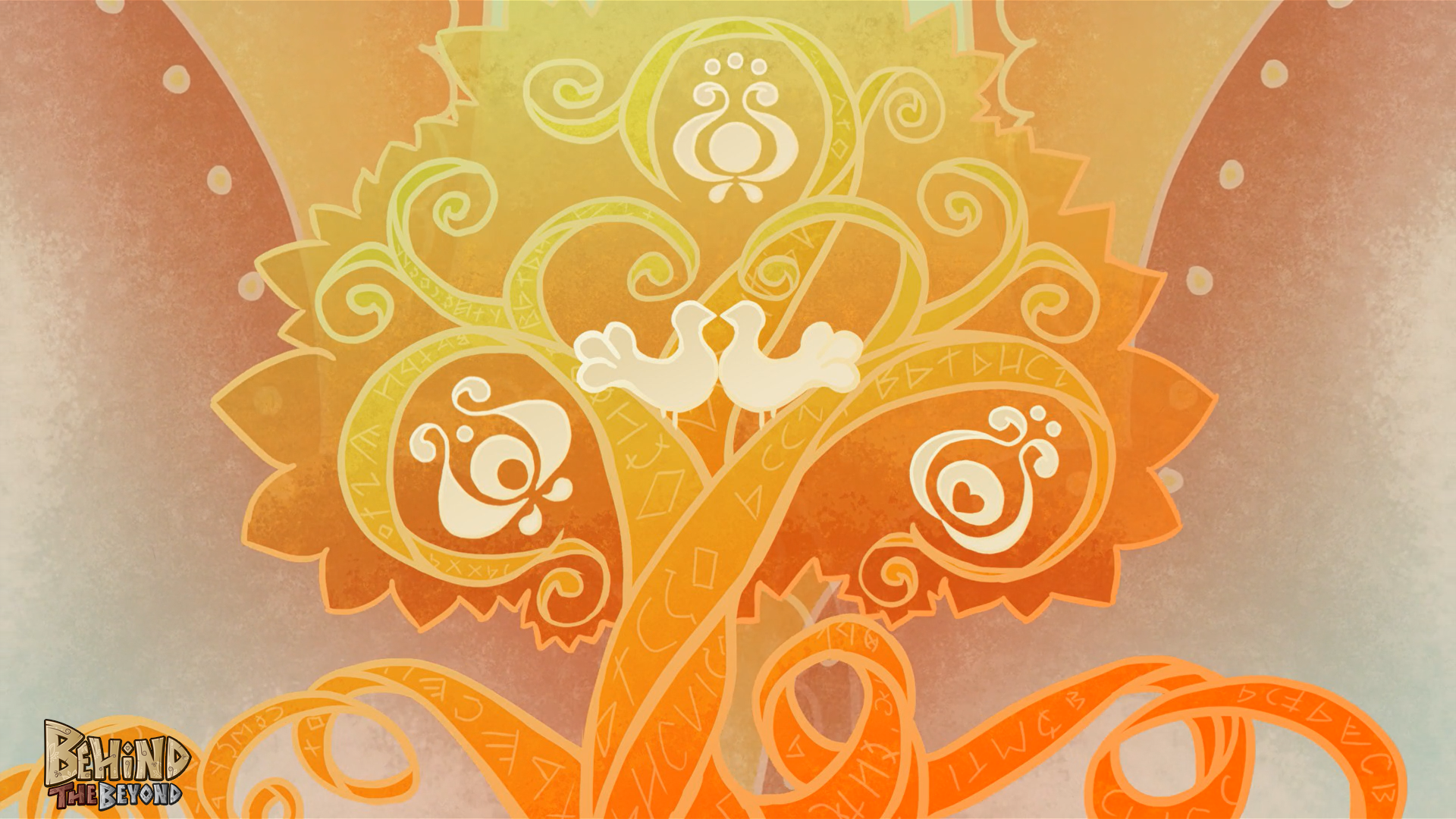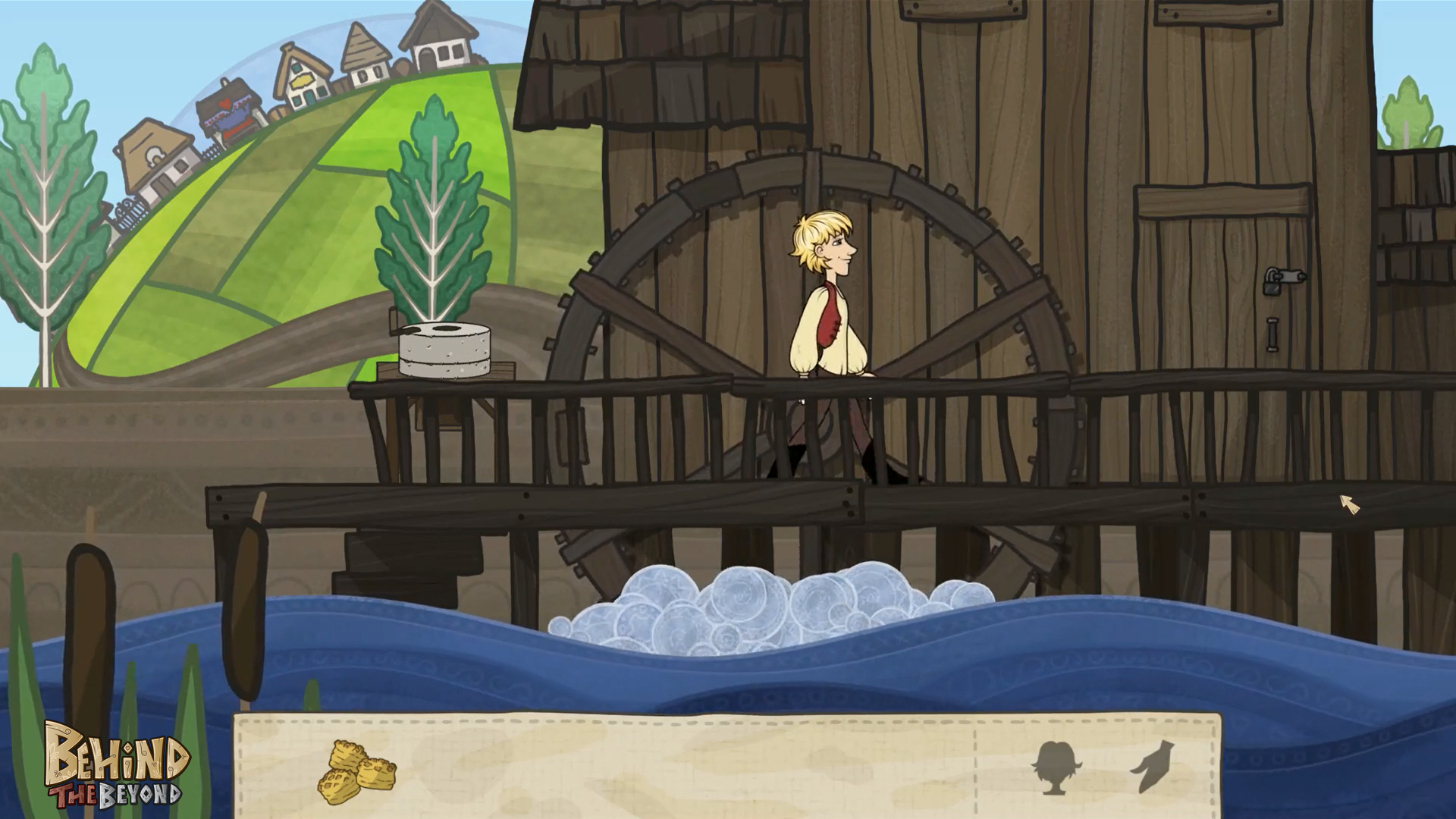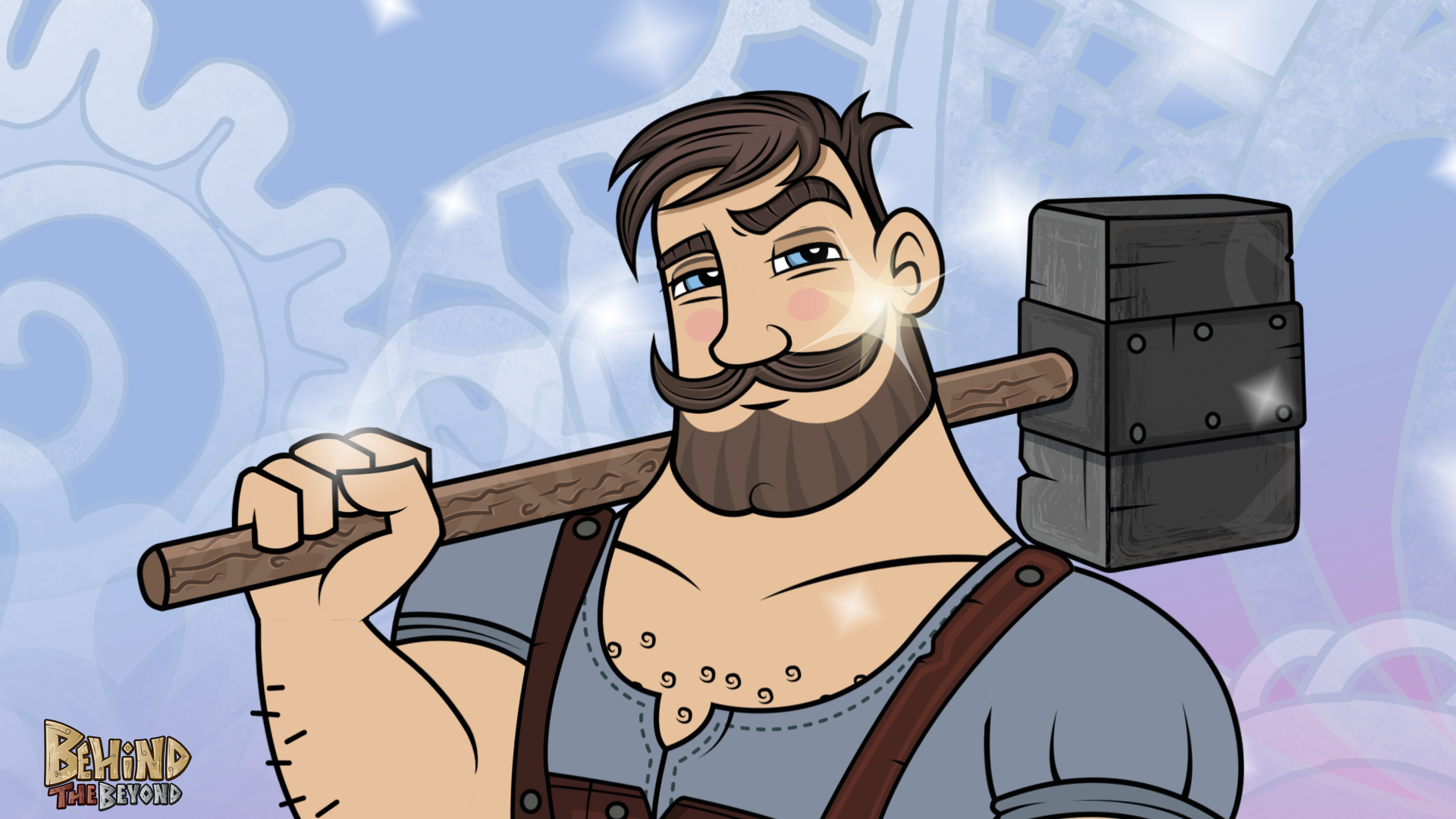 Credits
Please be aware that at this moment, this is NOT a definitive list and we will be updating it as more people join us.
GAME DESGIN & WRITING
Katalin (tenshiko) Rabel

PROGRAMMING
Katalin (tenshiko) Rabel
Tamas (mb) Rabel

CONCEPT ART
Marton Adam Marton
Katalin (tenshiko) Rabel
VikusVikus

TECHNICAL ART & ANIMATION
Katalin (tenshiko) Rabel

UI CONSULTANT
Zak Eidsvoog


MUSIC
Kerekes Band

SFX
Gabor Szabo

AUDIO ENGINEERING
Tamas (mb) Rabel

VOICES (UK)
Narrator - Howard Collis
Johnny - Tom Hounsham
Fox - Bethany Landskroner
Johnny's Father - Kev Summers
Gingerbread Man - Gary Woodlock
Master - Chris Dale
Master's Wife - Jane O'Sullivan
Angry Dude - Kev Summers
Drinking Dude - Gary Woodlock
Sleeping Dude - Gary Woodlock
Innkeep's Daughter - Adrienne Cox
Innkeep - Chris Dale
Elder - Kev Summers
Anna - Lara Powell


PLAYTESTING
(tba)

SPECIAL THANKS
Chris Waller
Endre Fejes
Zsolt Molnar
Zoltan Molnar
David Turczi
Reka Kiss
Nora Fulopp
Maria Turoczy
Zsombor Zeold